Maximum Gains. Faster Recovery. Superior Performance.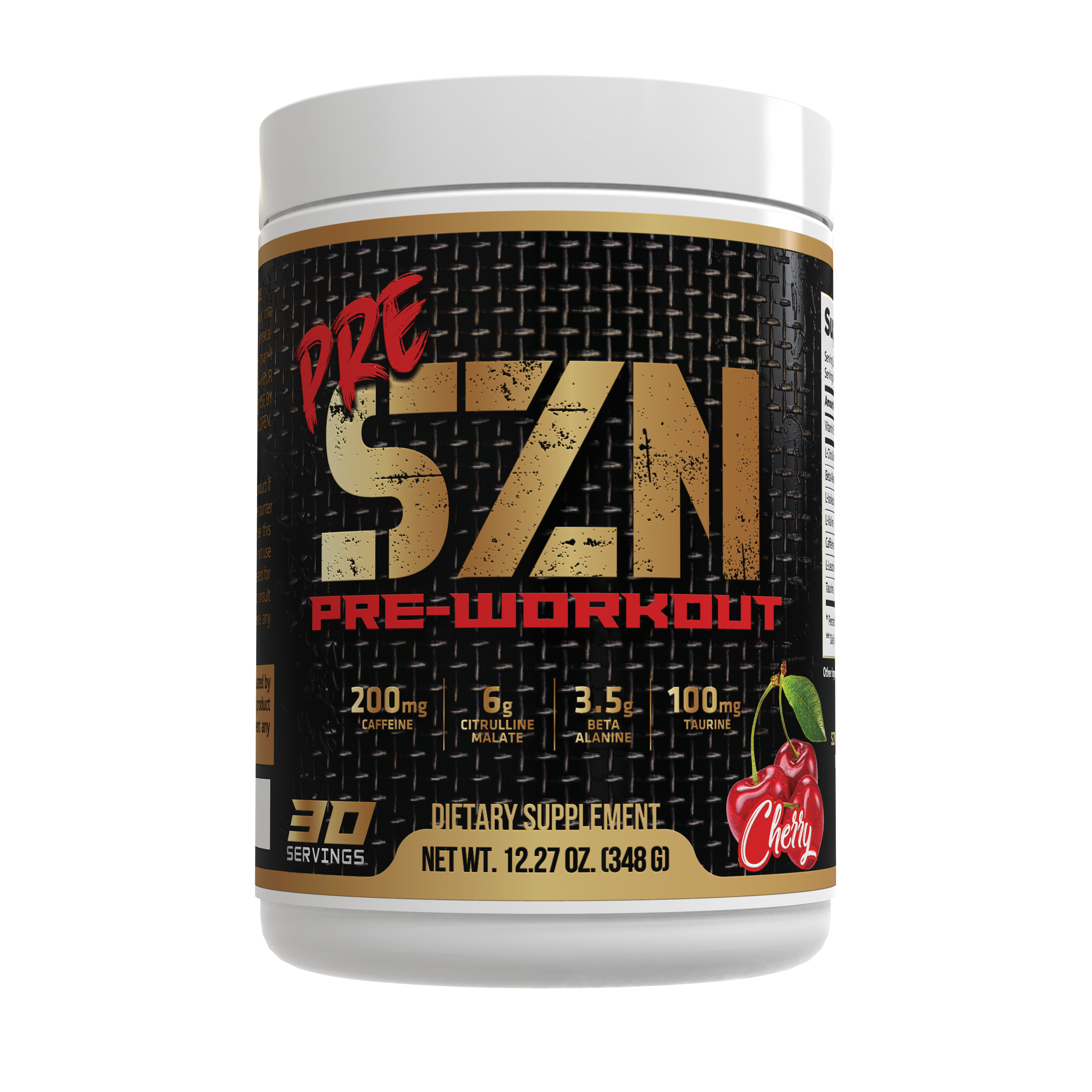 Scientifically Formulated
Meticulously crafted based on the latest scientific research and designed to optimize muscle growth, enhance recovery, and boost your overall performance.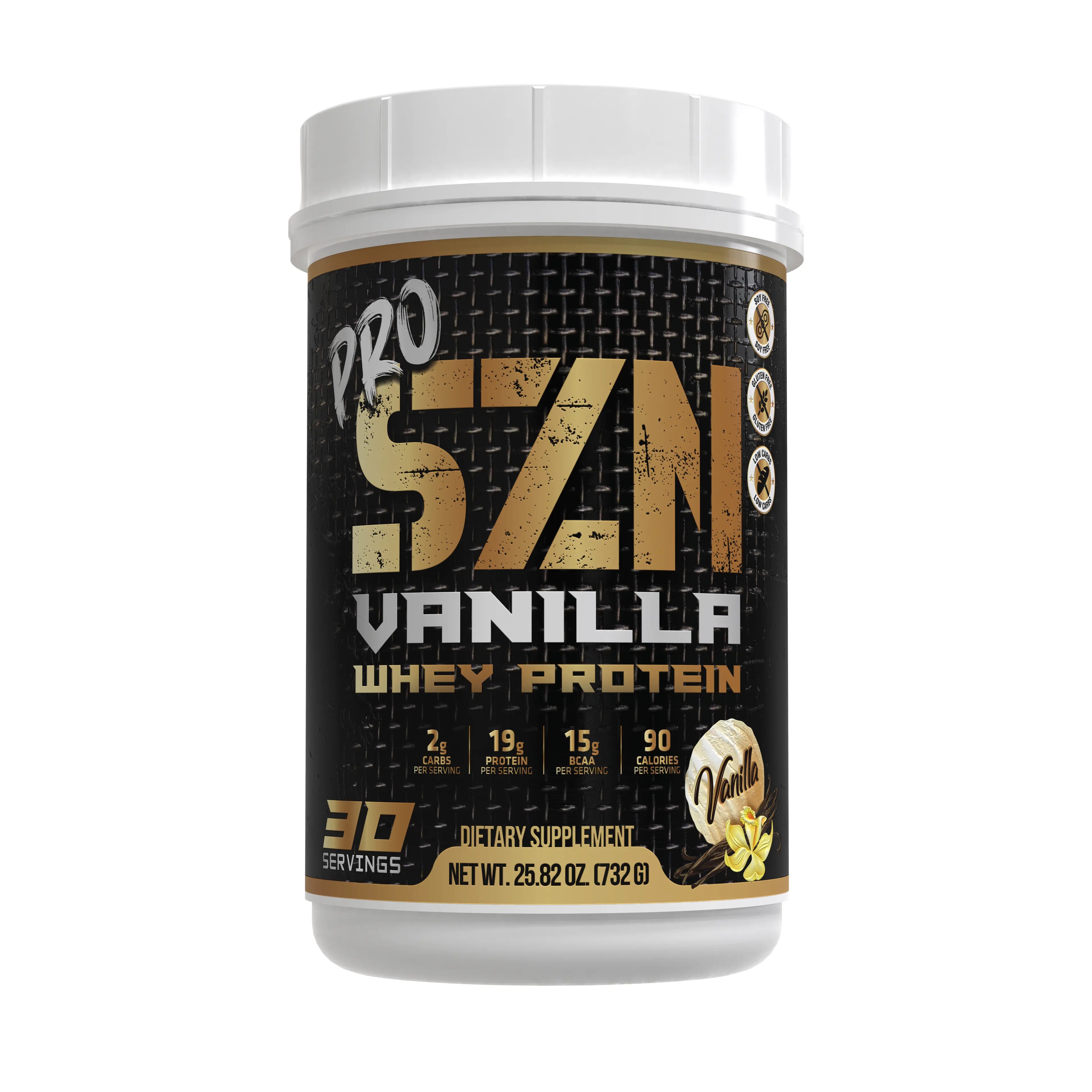 Highest Quality ingredients
Highest quality, natural, and clinically dosed ingredients – free from harmful chemicals and additives. Formulas are rigorously tested for purity and potency.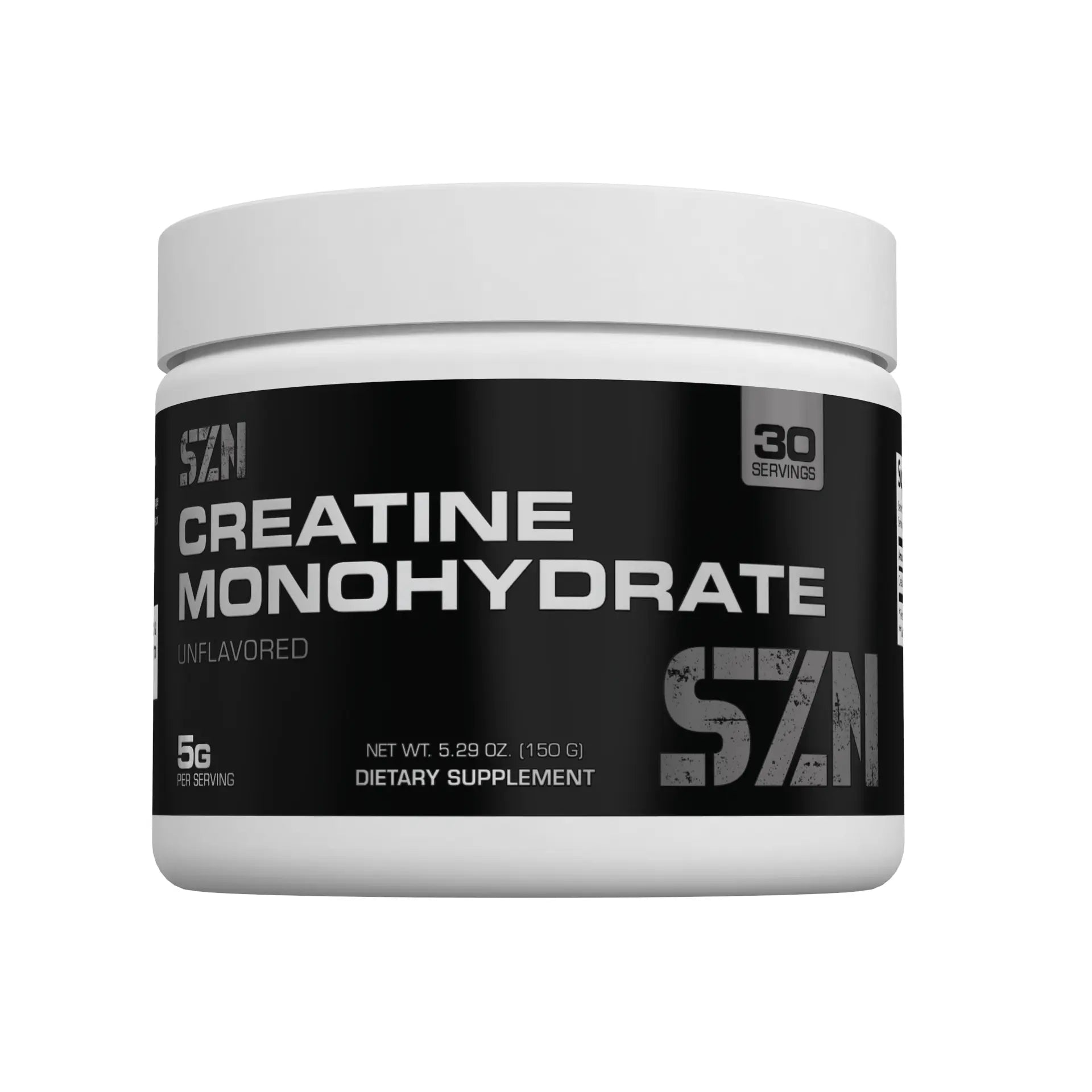 Maximum results
Formulated to work synergistically with your body, helping you to maximize your gains and fast-track your results.
best collections
"Strength, Stamina, Success: Empower Your Workouts with Our Pre-Workout collections
Pre-Workout Formulas

Break through your workout plateaus with a powerful blend of energy boosting-ingredients, essential amino acids, and nitric oxide precursors to help you maintain peak strength, endurance, and mental
focus.
Protein Formulas
Recovery is the key to an elite body and mind. Accelerate your recovery, promote weight loss, build muscle, increase athletic performance, improve bone health, and more with high-quality protein ingredients and essential amino acids to supercharge your "inner machinery".
SZN Essentials
Fast track your fitness, digestion, immunity, and energy with essential nutrient stacks to ensure you're getting the right micronutrient ratios, maintain biochemistry balance, and keep all the systems in your body running at full force.
10% off
10% off
10% off
10% off
10% off
10% off
10% off
10% off
10% off
10% off
10% off
10% off
10% off
10% off
10% off
10% off
10% off
10% off
10% off
10% off
WITH CODE OpenSZN10
WITH CODE OpenSZN10
WITH CODE OpenSZN10
WITH CODE OpenSZN10
WITH CODE OpenSZN10
WITH CODE OpenSZN10
WITH CODE OpenSZN10
WITH CODE OpenSZN10
WITH CODE OpenSZN10
WITH CODE OpenSZN10
WITH CODE OpenSZN10
WITH CODE OpenSZN10
WITH CODE OpenSZN10
WITH CODE OpenSZN10
WITH CODE OpenSZN10
WITH CODE OpenSZN10
WITH CODE OpenSZN10
WITH CODE OpenSZN10
WITH CODE OpenSZN10
WITH CODE OpenSZN10
Let customers speak for us